Our CLASSY team is making progress towards its aim of emulating living cells in their capacity to self-regulate and catalyse multistep processes. The latest results are out, this time from the CLASSY members in the Wennemers Group at ETH Zurich.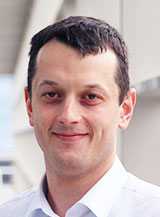 Published in Nature Synthesis, under the lead of Dr. Bartosz Lewandowski, the study titled Catalytic length-controlled oligomerization with synthetic programmable templates provides insights into the principles of catalysis and oligomerization. These represent a first step in creating molecular assembly lines for the construction of complex molecules from simple components, as says Dr. Bartosz Lewandowski.
Molecular templates allow to assemble a precise number of molecules into an oligomeric product of specific length. Nature uses this strategy, for example, to prepare RNA using a DNA strand as a template. Inspired by nature, chemists have also been able to make oligomers with length control in the laboratory using synthetic, man-made templates. However, a common limitation of this approach is that an equivalent amount of the template with respect to the product formed needs to be used. Lewandowski and colleagues created the first example of catalytic templates for length-controlled oligomer synthesis. Only 10 mol% of the template suffices to achieve complete conversion of a small molecule starting material, predominantly to a single product of specific length.
Read all about the study in: Lewandowski, B.M., Schmid, D., Borrmann, R., Zetschok, D., Schnurr, M., Wennemers, H. Catalytic length-controlled oligomerization with synthetic programmable templates. Nat. Synth., 2023, DOI: https://doi.org/10.1038/s44160-022-00228-9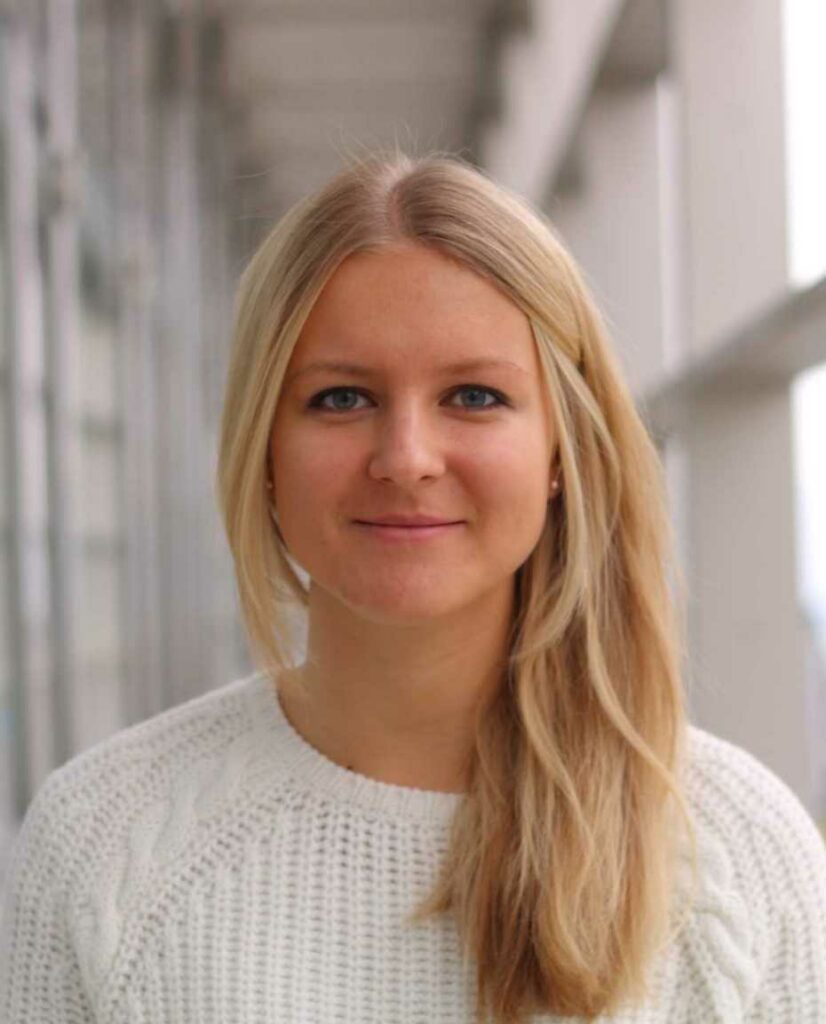 As part of her Doctoral Research, Alena Budinská has been working on the organocatalytic synthesis of triflones. Published in the Angewandte Chemie International Edition, her work titled Organocatalytic Synthesis of Triflones Bearing Two Non-Adjacent Stereogenic Centers builds on the Wennemers Group's detailed knowledge of peptide catalysts. The publication was highlighted in the latest issue of Synfacts (a journal that publishes highlights of the most significant current research written by experts in the field) and was among the most accessed in Angewandte Chemie in March 2023.
Trifluoromethylsulfones, also referred to as triflones, are useful compounds for their properties and reactivity. However, there are not many ways to make chiral triflones. This study presents a new organocatalytic method for the stereoselective synthesis of chiral triflones using α-aryl vinyl triflones, building blocks previously unexplored in asymmetric synthesis. Budinská's work shows that the peptide catalyst gives access to a broad range of products in high yields and stereoselectivities under mild reaction conditions. The products can be easily transformed into various heterocycles, which are common motives in bioactive molecules, thus making these results relevant for the creation of new medicinal products and other substances.
Read the full study in: Alena Budinská and Helma Wennemers. Organocatalytic Synthesis of Triflones Bearing Two Non-Adjacent Stereogenic Centers. Angew. Chem. Int. Ed. 2023, e202300537, DOI: https://doi.org/10.1002/anie.202300537

Curious to learn more about the other results of the CLASSY project? Visit our Results page to learn more and follow @CLASSY_H2020 to stay tuned on the upcoming project updates.